CERTIFICATION
PTCRB and GCF defines the testing requirements based on device capabilities to verify compliance with industry standards for mobile devices.
WE Certification is a new kind of certification company specializing in GCF and PTCRB certifications. WE are born from the idea that these certifications can be done faster, less expensive, and with less risk while retaining or enhancing the quality of the process.
GCF certification
" GCF Certification exists to enable manufacturers to ensure their latest smartphones, handsets and wireless products will work correctly on the world's mobile networks. With its philosophy of "Test once, use anywhere" GCF aims to benefit the whole mobile industry by: Reducing testing costs, shortening time to market and raising the overall quality of wirelessly-connected products in the global marketplace."
1. Qualification
Manufacturers demonstrate they have the skills, working practices and resources to participate in the certification scheme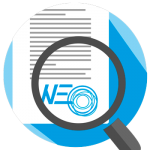 2. Definition
Certification Criteria required for all features are defined based on device support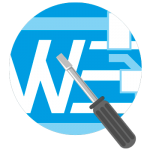 3. Validation
Test platforms and tools developed for conformance Certification Criteria are independently validated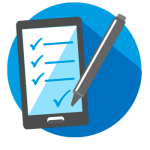 4. Assessment
Each new mobile product is tested to demonstrate that all relevant certification criteria have been met
Testing must be undertaken by a GCF Recognized Test Organization (RTO)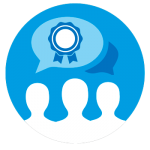 5. Declaration
All GCF Operator Members are automatically notified about each newly certified product
PTCRB certification
"PTCRB defines the test requirements to verify compliance with global industry standards for wireless cellular devices. Member operators are committed to ensuring device quality through a rigorous certification process. Without PTCRB certification, manufacturers run the risk that their devices will be blocked on wireless networks. PTCRB provides: Framework for device certification for members, Test specification and methods to support certification, Collaboration among multiple global standards development organizations and Compliance with 3GPP network standards"

EN301 908-2 and EN301 908-13 for EU Radio Equipment
Directive (RED)
The Directive requires equipment to be constructed for efficient use of the radio spectrum, as well as electromagnetic compatibility, to avoid interference with terrestrial and orbital communications. WE Certification Oy is capable of testing according to test specifications EN301 908-2 and EN301 908-13 for EU Radio Equipment Directive (RED).